Leadership Discipline: Creating The Right Employee Experience
Here's a few leadership questions for you to think about:
What experiences do your people receive everyday?
Do you have a compelling purpose that resonates with your people?
Do you translate strategy and plans into meaning for everyone?
Have you crafted a high performance environment where success is inevitable?
Do you awaken possibility in people to deliver extraordinary results?
Have you mapped out the end to end employee experience not just the customer experience?
Do you actively manage employee experience and have a way to monitor it constantly?
Do you have an agreed leadership framework to guide action and behaviours?
Are you achieving the best performance you possibly could?
Do the traditions, rules, rituals and insecurities of your business get in the way of great employee experiences?
Do you have a virus in your organisation?
I believe the discipline of leadership is the greatest contribution to employee experience and high performance in organisations.
As it is often said people leave their boss not the organisation. The key question is, "What do great leaders do to achieve a great employee experience?"
I believe it is all about focussing in the right areas and real discipline to drive the right leadership behaviours.
Here's what I've discovered successful leaders are doing to achieve astonishing results from their people, leaders who have mastered the balance between freedom and accountability.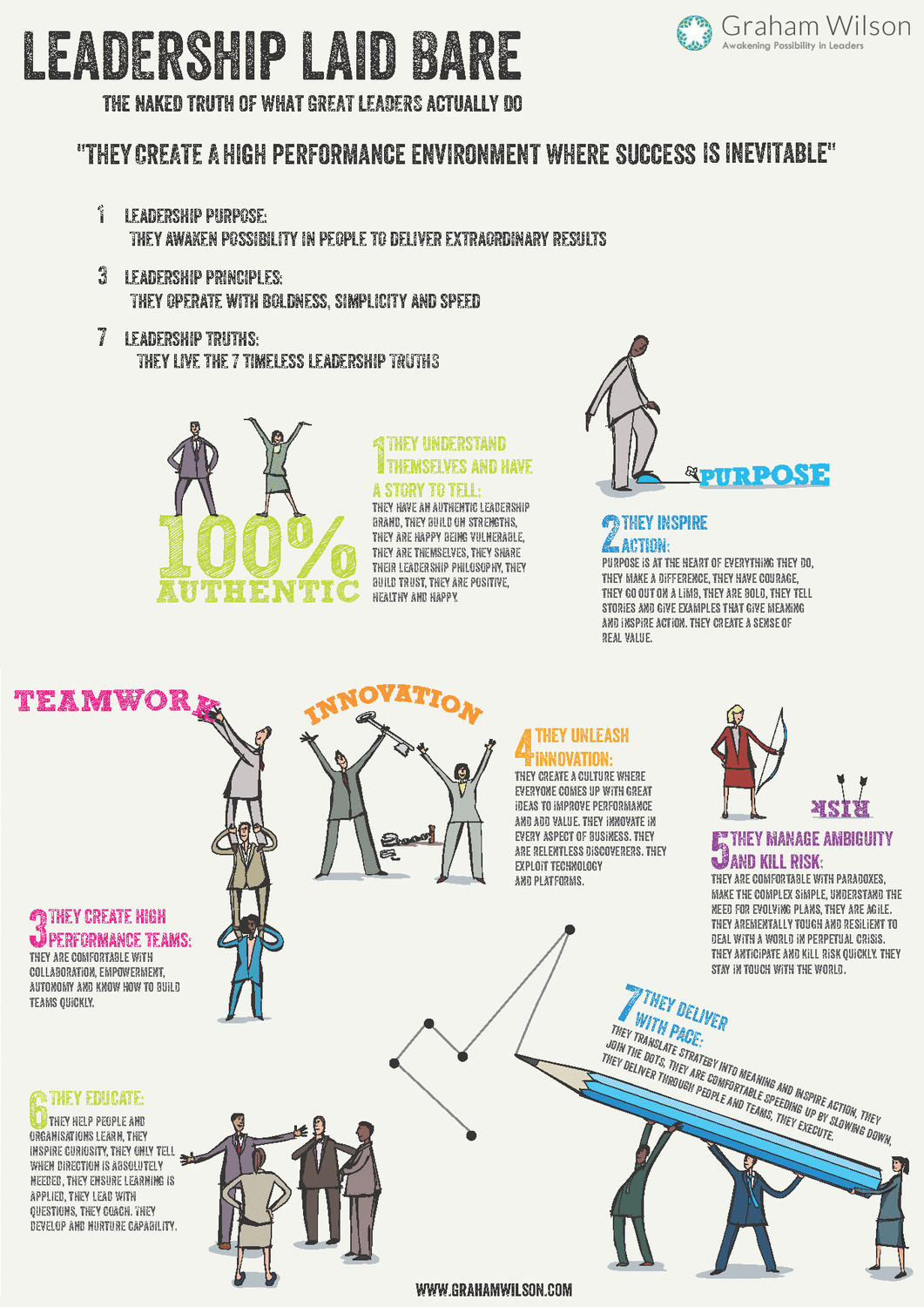 You can download a free copy of the really useful one pager here: Leadership Laid Bare Infographic. Feel free to share it.
Here's the big question...
"Isn't it time that employee experience was discussed at length and in depth at every level of the organisation?"
So my challenge to you is:
What are you going to do to ensure you create an amazing employee experience?
If you aren't sure how, why not come and spend a day with us exploring what other organisations are doing at our next Employee Experience Festival - Ex Fest @ Successfactory
Every success
Graham