How many watermelons do you have in your organisation?
It's clear that strategy these days needs to be evolving. Evolve or die is often espoused by many leaders as a winning approach to implementing strategies in today's fast moving world - and I totally agree!
It's also clear that strategies are best implemented through running effective programmes and projects. We need leaders who can lead and create a culture where value is delivered - fast.
The problem as I see it is that we have too many leaders who have memories of the old way of doing things one way - through command and control. Leaders setting up reporting systems and governance that makes project delivery difficult and like walking through treacle. Endless meetings and sign off procedures that slow it all down and cause friction and frustration.
Then once the project is agreed it gets worse. There is too much risk developed by the red, amber, green reporting dance that all leaders learn to manage to their advantage. Particularly when their bonus is linked to project delivery. How many projects are reported green when in fact they are in risk state and about to fail. They may be delivered on time, in scope and to budget but fail to deliver any value.
This brings me on to the title of this article and watermelons...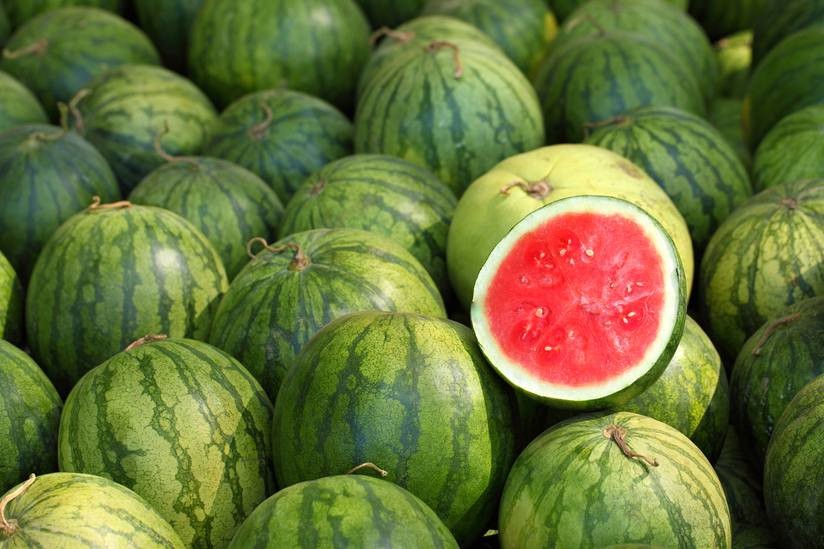 A watermelon project is one that is all lovely and green on the outside, but all red on the inside!
Watermelon projects are projects in a high risk of failure situation but looking great on paper. All green and on track. Danger hidden through clever reporting and great use of 'smoke and mirrors'. About as useful as a chocolate fireplace, I once heard them called.
With so much change happening it's impossible for senior leaders to know all the detail, nor should they. They create a ridiculous reporting system to satisfy their anxiety and fail to see the need to create a high trust culture where people can say what is really happening. Many seasoned project managers have learnt how to work the system to manage scope, costs and timeframes and get away with poor benefit delivery.
The real challenge now is to think about how you might apply my insights. A great first step is to answer a two part question:
How many watermelon projects do you have in your organisation and why?
If you have a few in your organisation then one of the ways to overcome this is to develop a consistent way of delivering projects and a total focus on value adding rather than just deliverables.
I created the ChangePro programme as a way of doing this. Having implemented the approach in a number of winning organisations to great success, and winning APM Project Management Company of the Year with one organisation, I know it works really well. One company saved over £185M using the approach!
Find out more about ChangePro here>>
It simplifies project delivery, creates a common language, speeds up decision making, tiggers project and change leaders to think and collaborate. Most of all ensures more value is added to your organisation by great leadership.
In today's fast paced and challenging world it can be a struggle to deliver projects effectively. Many Project Leaders are feeling isolated, overwhelmed, stressed and struggling to deliver. Sadly there are too many projects failing and together we need to change that!
We need develop leaders who:
Make change happen FASTER, deliver BENEFITS are more EASILY and ensure projects add MORE VALUE and are MORE COST EFFECTIVE
Having a total focus on value, and led from the top of the organisation, makes such a difference. There should be no hiding places for poor project creation, delivery and implementation.
Many traditional projects place a heavy emphasis on tasks and activities over outcomes and value. Often success is measured by the number of templates completed and meetings held to ensure gate control is in place. We need educate and develop leaders to be able to deliver real progress, real value and real tangible results.
Go and change the way you implement your strategy through efficient AND effective Portfolio, Programme and Project delivery focused on benefit delivery and value add.
Go become an EXTRAORDINARY Project Leader...
Every success,
Graham