Meet The Successfactory Team
We believe the success of our approach is due to the team we have developed. We are an eclectic mix of practitioners who have been out there and achieved great success.
We teach through experience and make it easy for leaders to relate to, connect to and apply the learning straight away.
Our team is always learning and have embarked on an amazing journey toward making a difference for our clients.
We're here to serve you
---
Graham Wilson
Leadership Wizard and Founder of Successfactory
Graham is a Leadership Expert, author of Leadership Laid Bare, The New Leadership Manifesto and wabisugi. He is the creator of ChangePro and the inspiration behind Successfactory.
Described by clients as the UK's #1 Leadership Trainer and Coach, Graham is trusted by many leading global brands to develop their leaders and teams.
Graham's specialities include:
Leadership Development, Strategy Creation and Implementation, Value Innovation, Vitality, Agility, Leading Change, Resilience, Developing Elite Teams, Executive Coaching, Programme and Project Management and Sales Force Transformation. Graham is also a keynote speaker at leading conferences around the world.
Link to Bio
Martin Peterson
Senior Training Consultant
Martin loves exploring new techniques and methodologies and has a passion for ensuring leaders and teams collaborate with great results. Author of No More Bored Rooms™, a complete companion for your journey to highly effective meetings.
He is equally at home helping teams and individuals understand their strengths and determine their direction using classic content, as he is with exploring new ways for experienced teams and organisations to drive change and ensure sustainability.
Martin's specialities include:
High Performance Team Development, Change Management, Performance Coaching, Managing Effective Meetings, Presentation Skills, Leadership and Management, Time Management and Facilitation using LEGO Serious Play
Link to Bio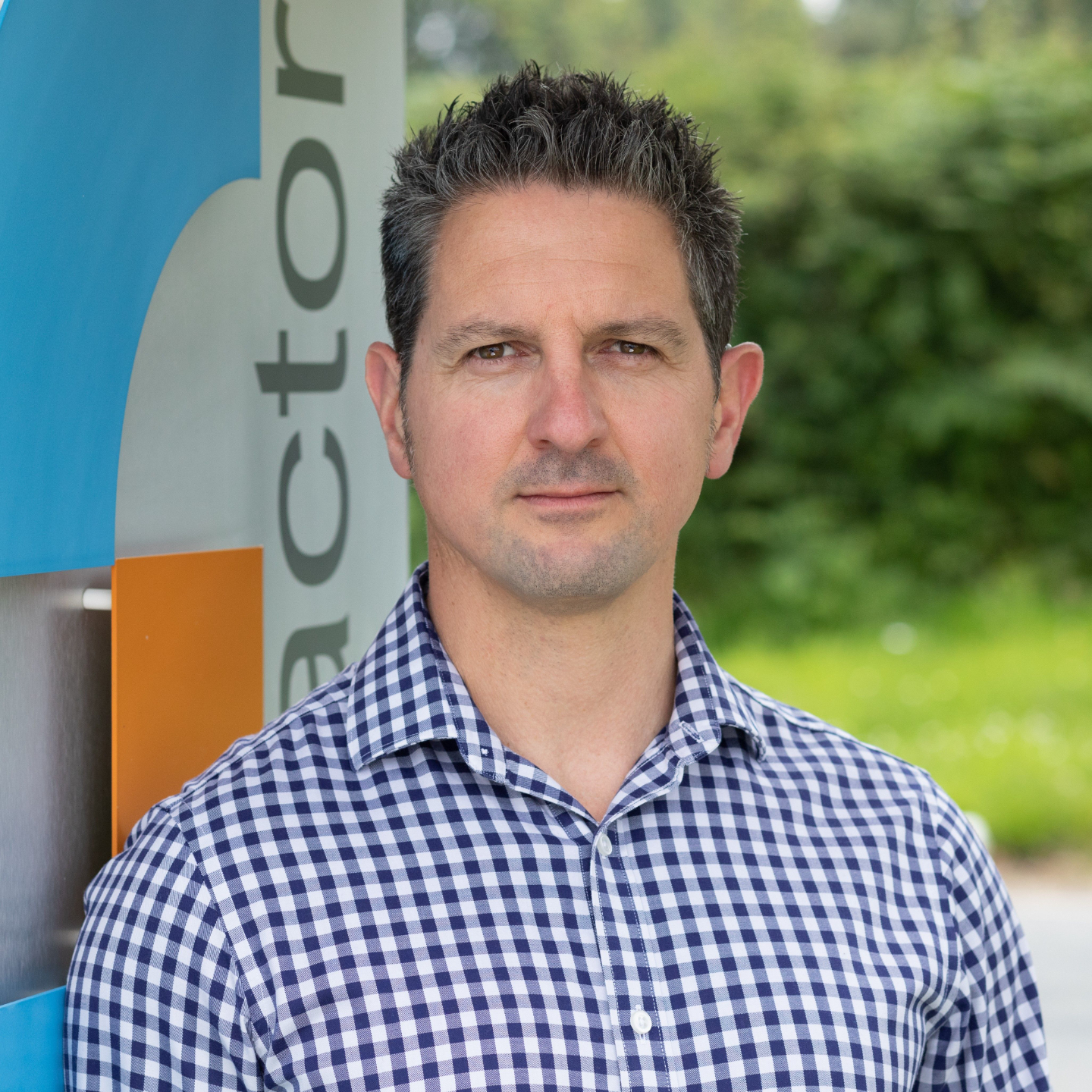 Dave Dayman
Senior Training Consultant
Dave is a leadership and teams expert, and author of Team Foundations®. He has an extensive knowledge about the subjects and has the ability to engage others' imagination and commitment towards success.
Dave is a trainer and facilitator of thinking – he believes that thinking is not only the most powerful tool that we own but is also the one thing we have total control over (sometimes we just need a little help to change the way in which we choose to think).
Dave's specialities include:
High Performance Team Development, Unlocking Different Thinking, Coaching, Change Management, Real-life Leadership and Management, Emotional Intelligence, Conflict Resolution, Strategy Development, Negotiation and Influencing Skills, Time Management
Dave Dayman - Senior Training Consultant - Successfactory™ | LinkedIn
Link to Bio
Nicola Huelin
Business & Leadership Coach - Senior Training Consultant
Nicola is an award-winning coach, trainer and facilitator specialising in small business coaching, business planning, project management, negotiation and leadership skills.
With over 20 years in business, Nicola combines corporate experience as an executive and senior business consultant within multiple industries, including Telecommunications, IT, Public Sector, Education, Hospitality, and as an entrepreneur.
Nicola's specialities include:
Coaching, Mentoring, Facilitating, Training, Entrepreneurship, Marketing.
Link to Bio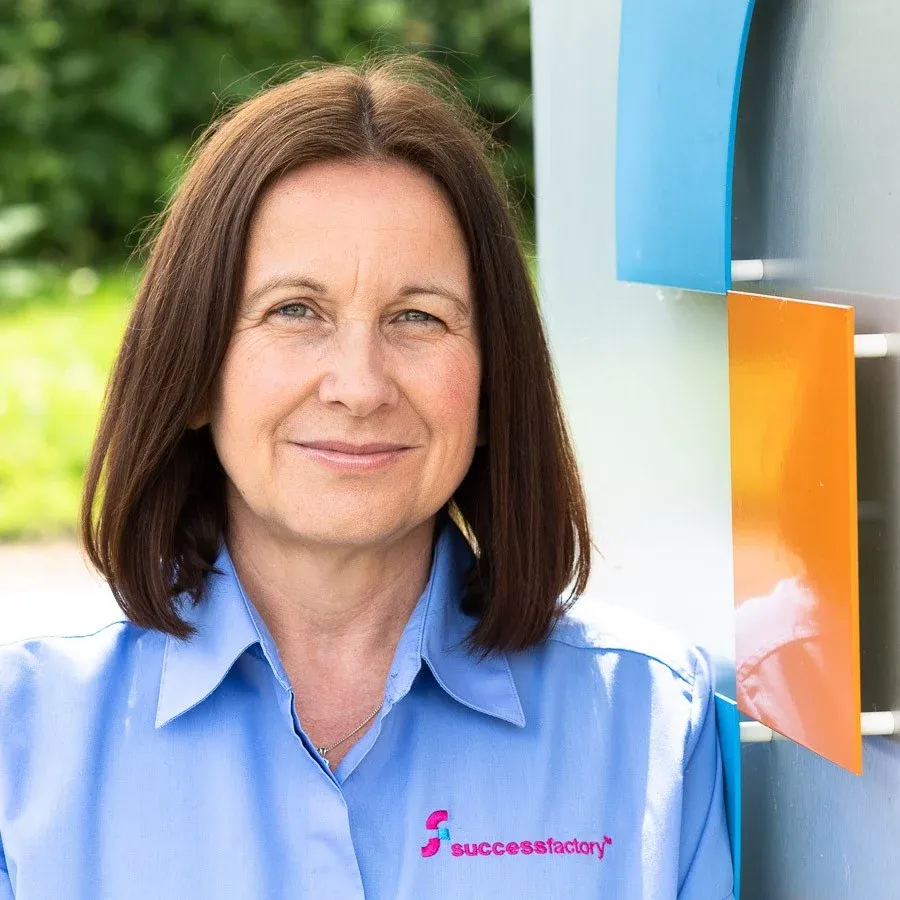 Anne Wilson
Commercial Director
Anne ensures the effective financial and business management of Successfactory™
Anne makes sure Successfactory™ maintains its healthy financial score by keeping an eagle eye over the commercials and finances.
She works with new and existing clients to ensure all onboarding processes are completed and updated so that Successfactory™ is compliant and has the correct credentials to work with any client globally.
Her attention to detail is second to none and a love of the English language and grammar particularly, makes her our proof-reader of choice for all our copy from Training Manuals to Marketing Materials.
She supports the rest of the team in any way she can and is always the first point of contact for any support or advice whether it's helping to prepare for a training programme or supervising a new project – versatility is her middle name!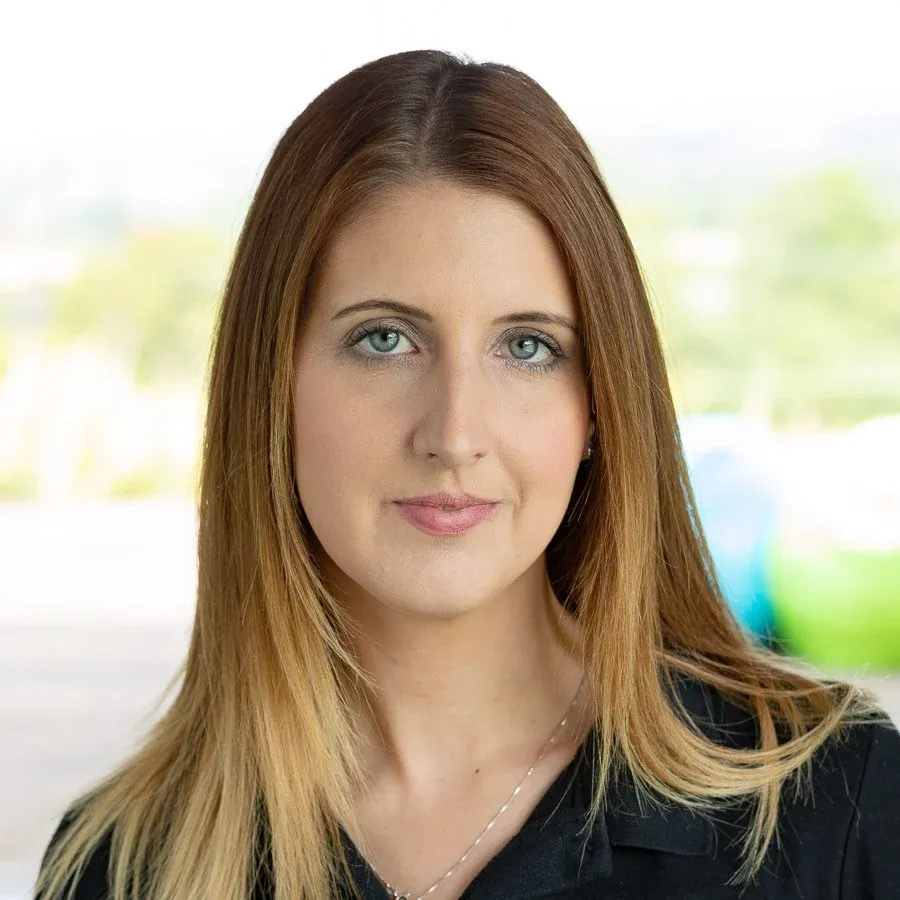 Liane Orgill
Liane is responsible for the day to day operations of Successfactory™ and provides administrative support for our team and clients.
Liane is our 'go-to' person for all administrative support and uses her organisational skills and a keen eye for detail on a daily basis to ensure the Successfactory™ Team have everything they need to deliver outstanding training in an environment that is conducive to learning.
Her expertise in customer service, problem-solving, and project management ensures our clients receive the best experience possible during their training and development journey.
Liane's specialities include:
Customer Service, Business Administration, Operations and Project Management
Phil Davies
High Performance Leadership and Team Coach
Phil is a leadership and team development expert. Having played and coached at an international level of rugby he is well paced to share insights and knowledge on how to lead self and lead elite teams.
Phil's specialities include:
Leadership Development, Resiliency, Vitality, Agility, Leading Change, Developing Elite Teams, Executive Coaching
Jenny Sutton
Teambuilding Facilitator
Jenny specialises in inclusion, overcoming adversity and facilitating team performance.
She helps teams to draw out learning and apply it to their world. Being a leading Wheelchair Basketball Coach she also speaks on overcoming challenges and being the best you can be.
Jenny's specialities include:
Facilitation, Teamworking and Coaching
James Clegg
High Performance Catalyst
James has many years of experience working in high profile learning and development roles, fulfilling his aim of helping people to be the best they can be.
Being committed to his core values of making a difference whilst living a wonderful life, James believes that everyone can maximise their learning if they allow themselves to do so.
James's specialities include:
Developing Teams, Emotional Intelligence, Leadership and Management Development.
Link to Bio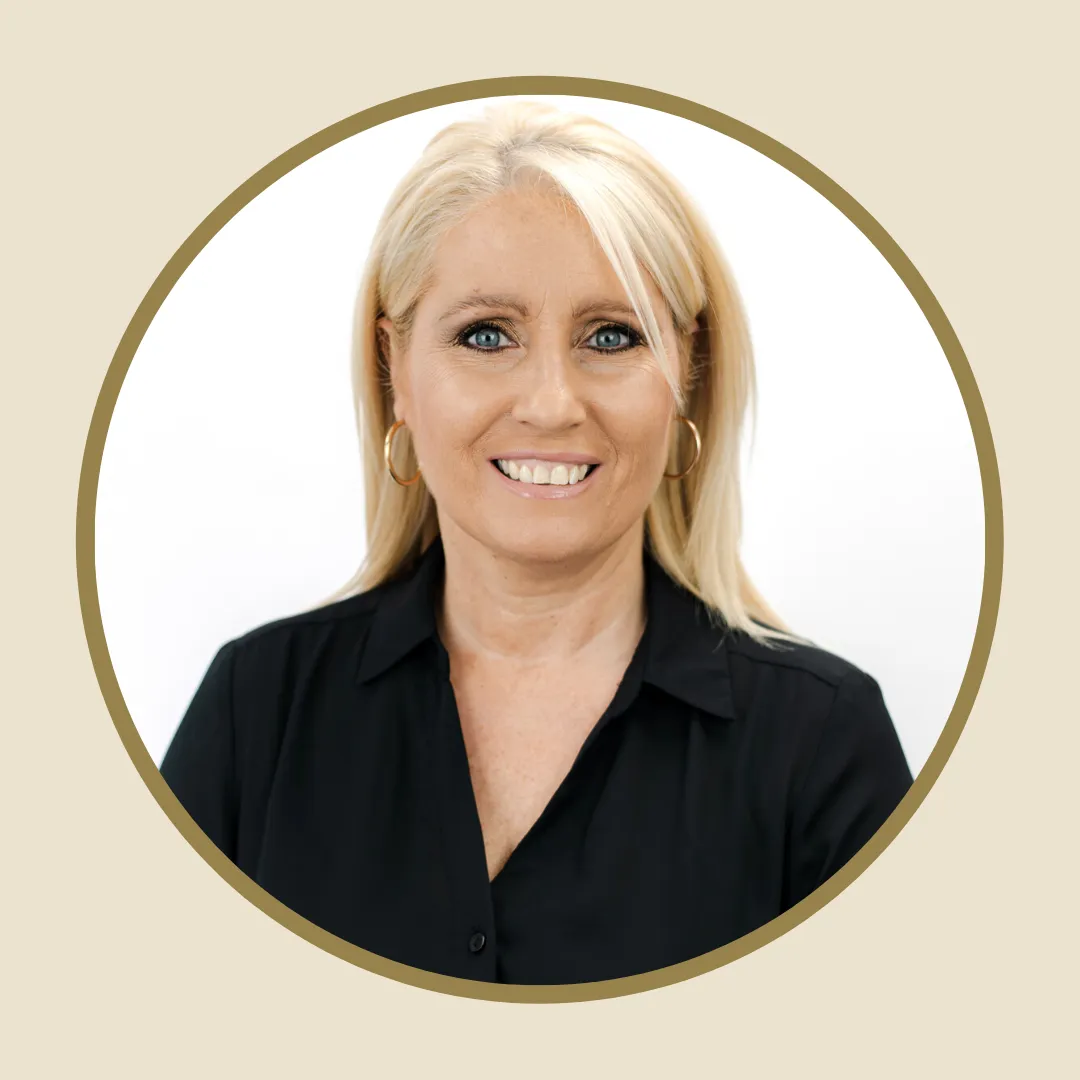 Sara Hatta
Women's Leadership Coach
As a Women's Leadership Coach, Sara Hatta is passionate about helping women of all ages and at all stages of their career to develop in their leadership with confidence and resilience, thrive in their careers and feel more fulfilled in their lives.
Sara's specialities include:
Leadership, Mental Health, Mindset, Wellbeing, Confidence, Work Life Balance, Managing Stress, Transformational Coaching
Link to Bio